America's Diamond Brilliance Flight Center
Angel City Flyers offers flight training and aircraft rental in our all Glass Cockpit fleet for recreational pilots through to ATP in our (or your) DA40, DA42 or DA62 airplane.
We are committed foremost to safety while providing a structured and enthusiastic approach to flight training. Our emphasis on standard operating procedures and single-pilot resource management prepare pilots for the real world in both commercial and private operations. 
Our focus on customer service and pilot proficiency has earned us the designation as the Diamond Aircraft factory training center for the southwest United States, and the only Diamond Brilliance Center in America.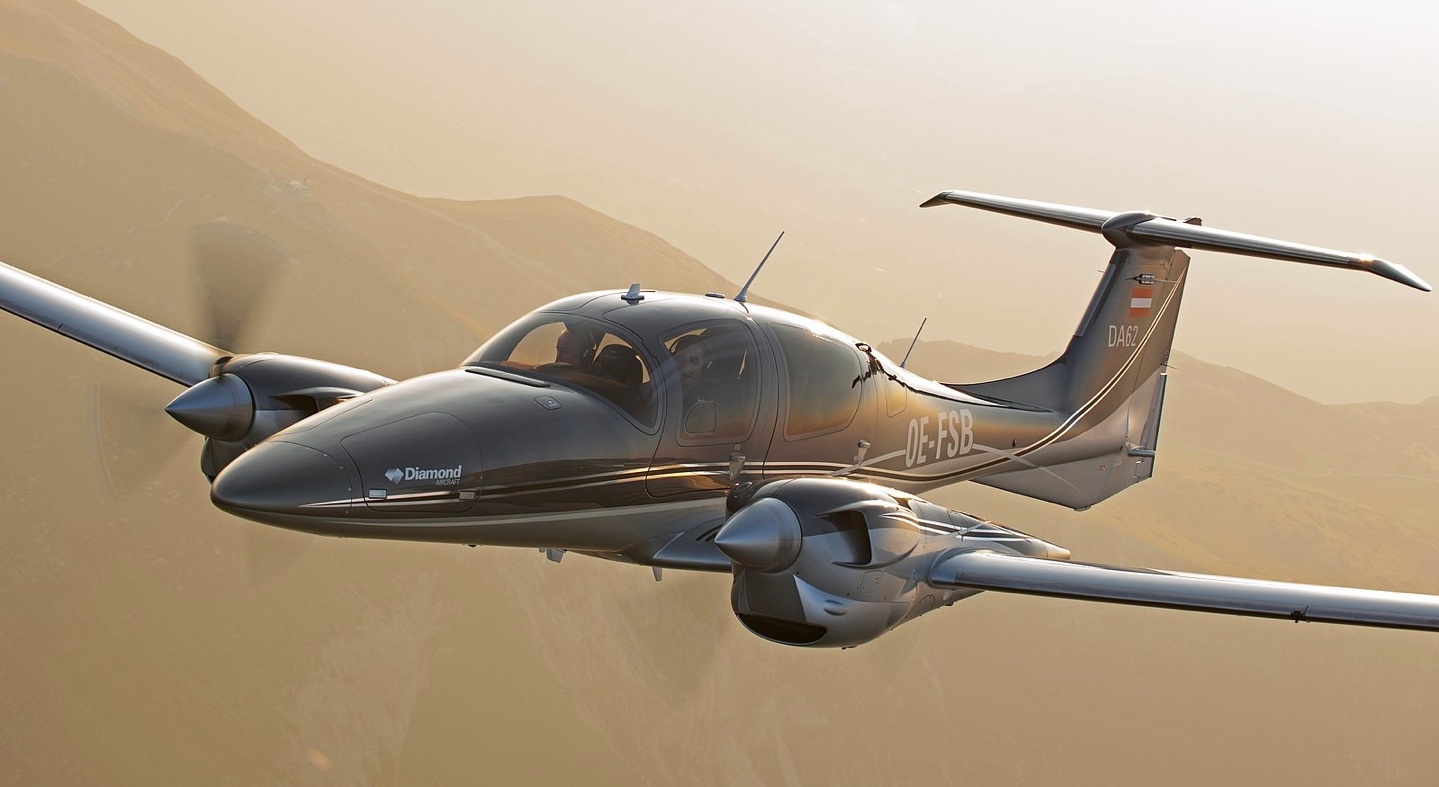 The Ultimate Flying Machine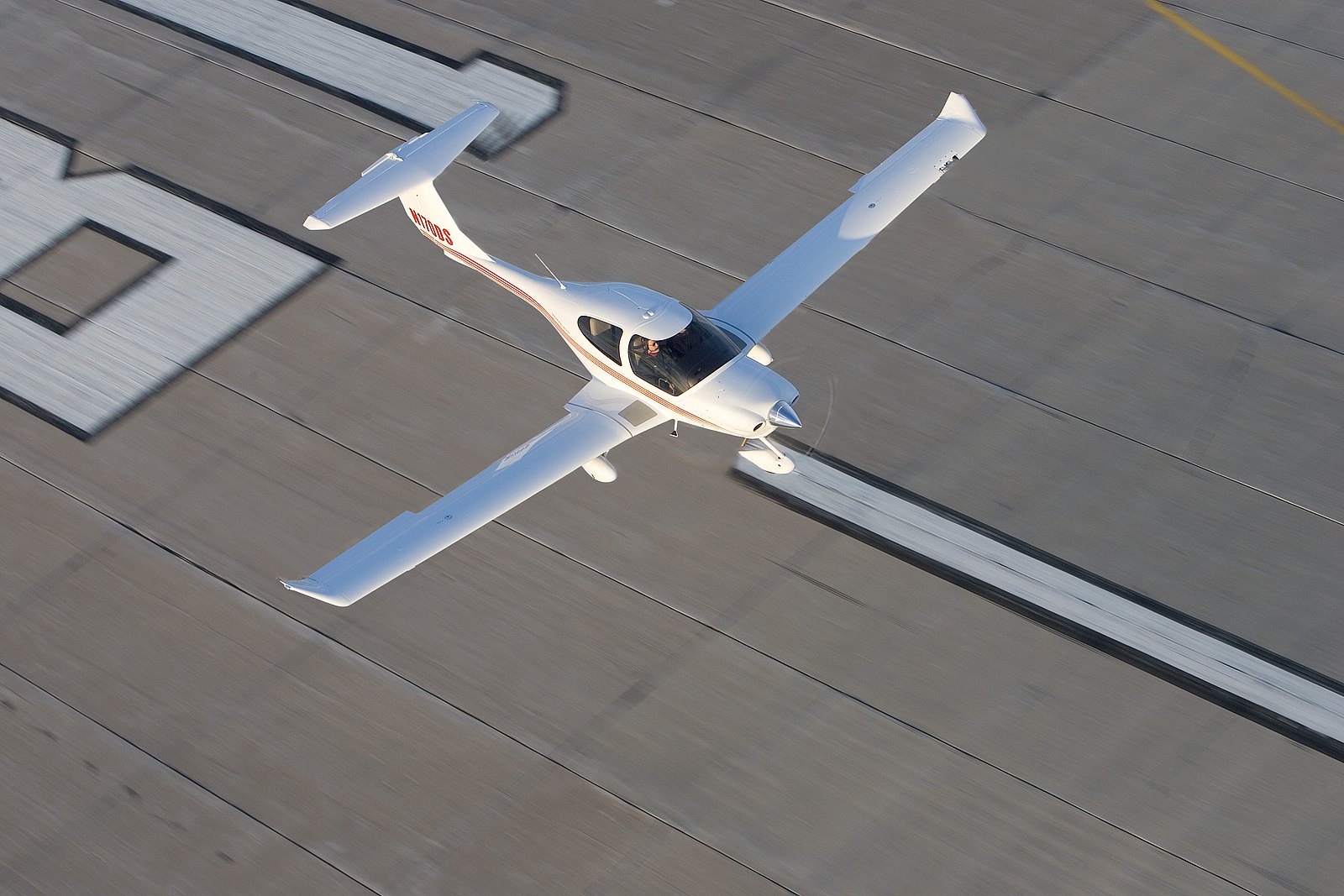 The DA40s predictable and safe handling characteristics make it an ideal primary training aircraft, while its modern design allows for a cruise speed in excess of 140 knots. This means the plane you train in is a plane you can go far in. Excellent visibility from the cockpit combined with traffic awareness provided by the G1000 greatly enhances safety, especially when operating in congested airspace.
The DA40 was the first to use Garmin G1000 which is now the standard in new aircraft. This avionics suite combined with the aircraft's handling characteristics make an excellent IFR platform.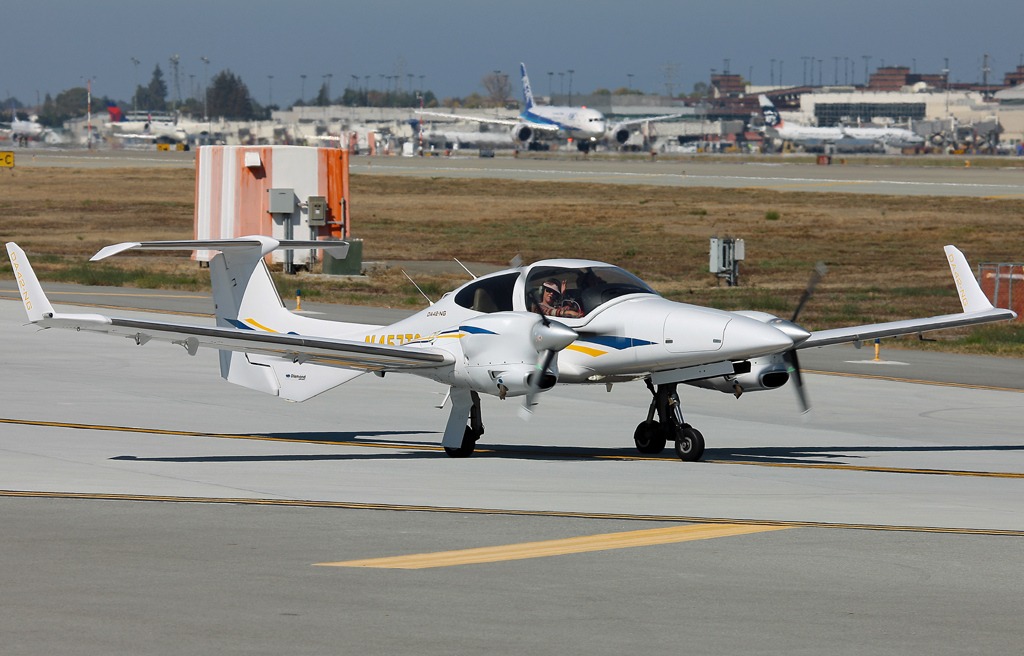 No other plane, big or small, compares to the Diamond DA42 Twin. It combines the newest innovations to create a massively capable, robust aircraft that turns heads while leading the way in fuel efficiency. In short, it is a carbon fiber, FADEC-controlled, jet-fuel sipping, twin engine, glass cockpit, 1000 nm range, decided, not-so-furry little monster.
There are few planes in which you can fly across the Atlantic comfortably, while deciding to drop down for a peek to fly between icebergs on the way.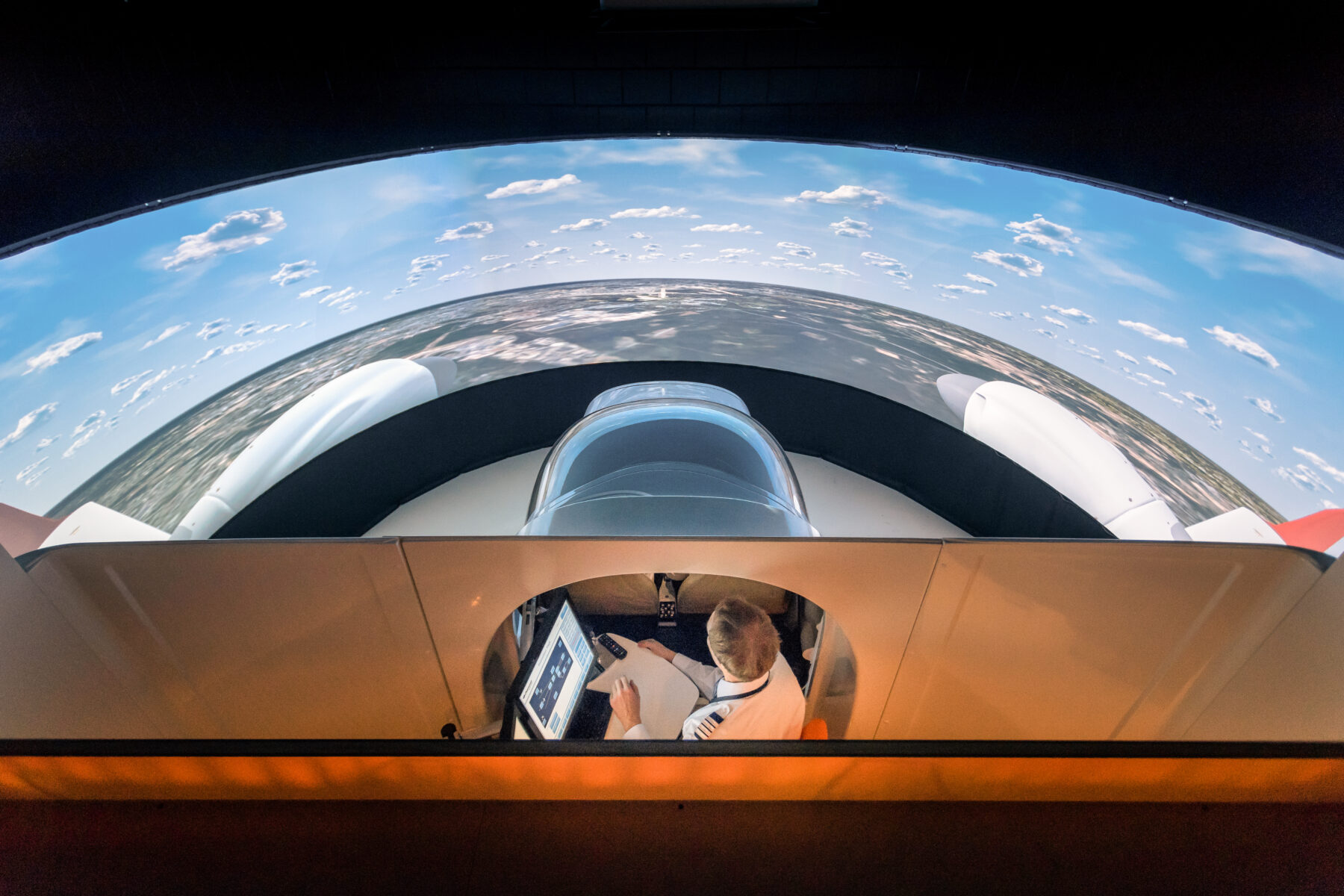 At Angel City Flyers we provide the best instruction in the best available equipment which is why we invested in a DA42 Flight Training Device. Equipment of this fidelity is usually available only in training organizations dealing directly with corporate flight departments or airlines.
"The focus on human factors and good decision making is very important in teaching someone how to be a good pilot vs. teaching someone how to fly. Those are two different things. Being a good pilot is much more than learning how to fly."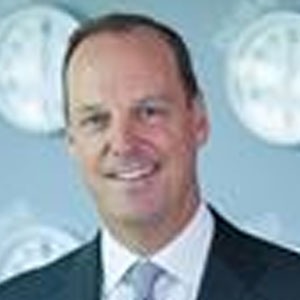 "I had a great time with Aero City Jets. For me the best part was how convenient [the training] was and how hands-on. From my perspective, it's like an advanced, graduate-level course for people who already have their flight safety certification. With one-on-one instruction, you can really focus on specifics. And flying in your own area in the real thing — in the aircraft along with the simulator — is what you're going to do in real life. Overall, it was a great experience. I would highly recommend the training."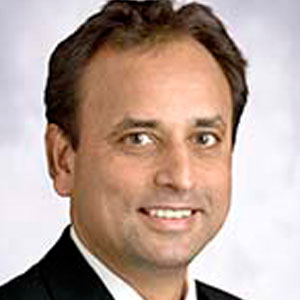 "Aero City Jets offers an excellent training environment, quality teachers, and first-rate equipment. They also worked around my busy schedule, and set up training times to suit my calendar."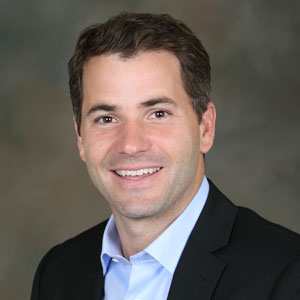 "I congratulate Angel City Flyers for its impressive staff and training methods. The instructors' professionalism and love of flying make for a great learning experience."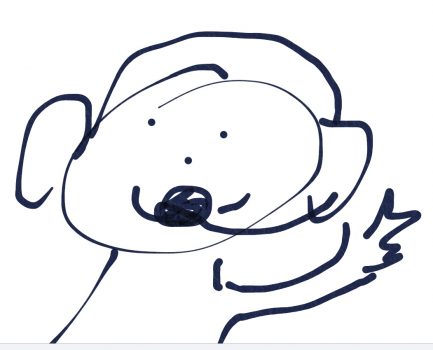 Ready to get started? Land here.